DEALER FEATURE | THE
FIREPLACE

PLACE
"Founded in 2010, Fireplace Place is a family owned business that prides itself on being a one stop shop for everything fire. Whether customers are building or remodeling, our showroom offers multiple looks and various styles to assist them in completing their dreams. As a family, we have been in business for 72 years and have changed and adapted with the times, which brought us into the fireplace world 15 years ago. Since that time, we have learned much and grown as a company. Now we have the largest burning display of fireplaces in Oklahoma. We love assisting people in finding the perfect piece to complete whatever dream room or patio they have envisioned. Our goal is met when customers are not only satisfied with the final result, but so impressed with the overall experience, they are recommending us to others"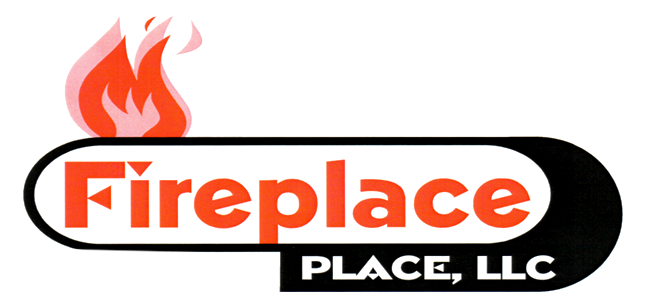 The Fireplace Places new showroom was inspired by the idea that people can't truly imagine what their fireplace can do or how it can look, until they see them in person. Brian Keller with Fireplace Place says, "When customers actually see a fireplace burning as opposed to viewing pictures in a brochure, they have an easier time finding the look they want". The inspiration for all fireplace design seems to always happen in front of a fireplace, in showrooms across the country, just like Brian's.
This feeling of inspiration is paramount in determining which fireplaces, a fireplace shop owner like Brian, will highlight to be the focus of their showroom. "The
Flare

Double Corner

60 inch fireplace with 24 inch high glass is the focal point of our showroom. It definitely steals the show and is the first piece customers notice when they come in… Most people are used to typical, old fashioned fireplaces with brick or stone. So when they see a

Flare

Fireplace, their minds are blown and they start envisioning all the new plans and possibilities for their space".
"Since most people have a traditional
fireplace styling in their head, showcasing the ultra
modern

Flare Fireplace

catches their eye."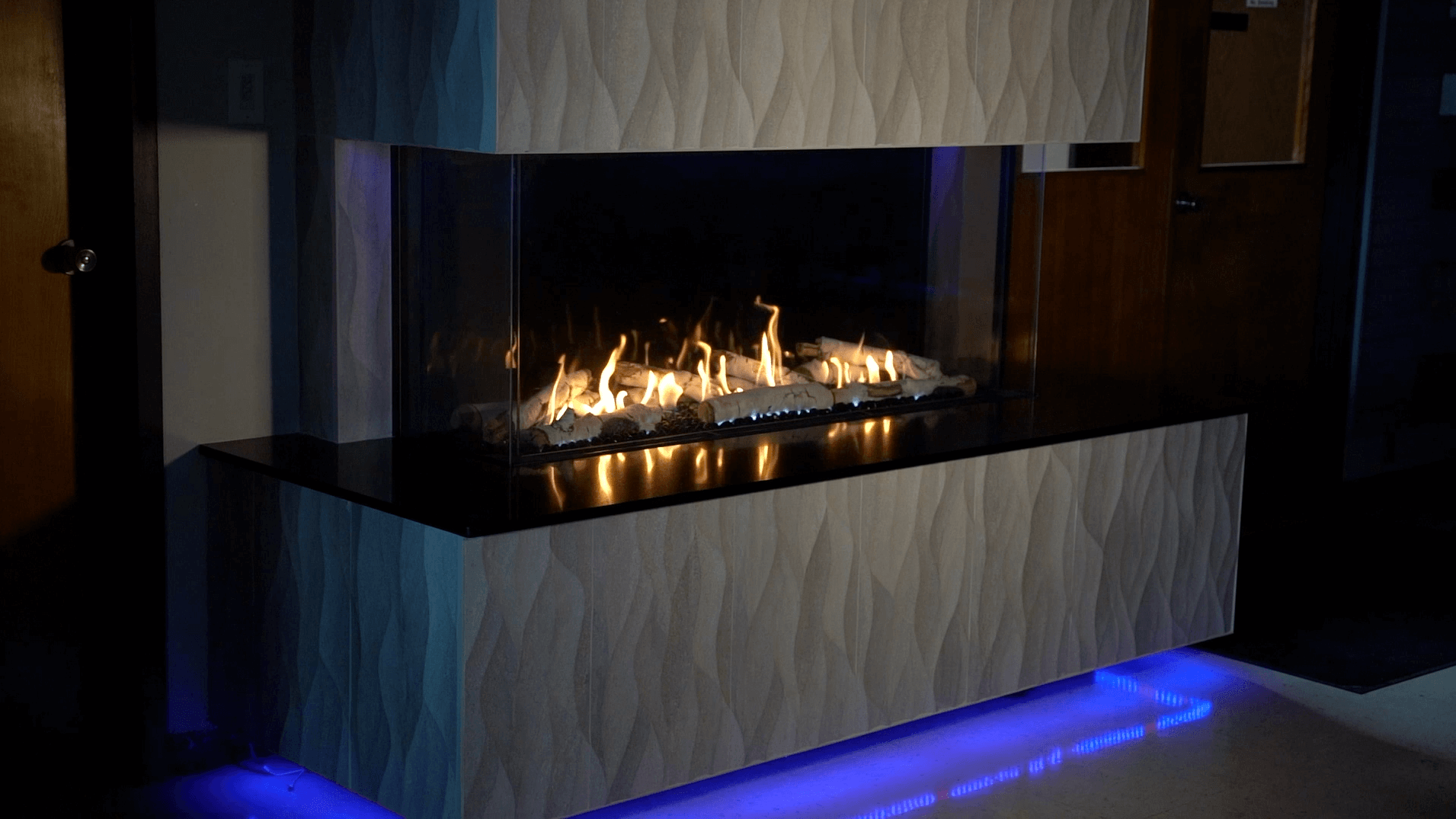 When asked about what he would recommend to other fireplace shops considering a
Flare

Fireplace as the feature in their showrooms, Brian couldn't agree more. Deciding to showcase the

Flare

Fireplace line was a no brainer. "I would advise anyone to get it on their showroom floor as quickly as possible. I wish I had done it sooner because my sales have multiplied dramatically since it's been on my floor".
The
Flare

Fireplaces modern and Frameless design can easily take a traditional fireplace showroom to the next level. Not only does representing

Flare

Fireplaces build value for high end customers by showing them exactly what to expect in a modern fireplace, but it can help trigger the same inspiration of design to other fireplace brands across your showroom floor. Building extreme value in your own fireplace shop within your community. No go out and…
#FINDYOUR
FLARE