Modern
Left Corner

 Frameless Fireplace
The Flare Modern
Left Corner

 Linear Fireplace Is Available In

7

Different Sizes and

3

Different Glass Heights
Flare Fireplaces Modern Left Corner Indoor Fireplace showcases a glass to glass corner styling that allows you to view your fire from multiple angles. This opens up design possibilities that weren't achievable before with traditional fireplaces. With so many lengths and heights there is truly a Modern Flare Left Corner Indoor Fireplace for any residential or commercial space.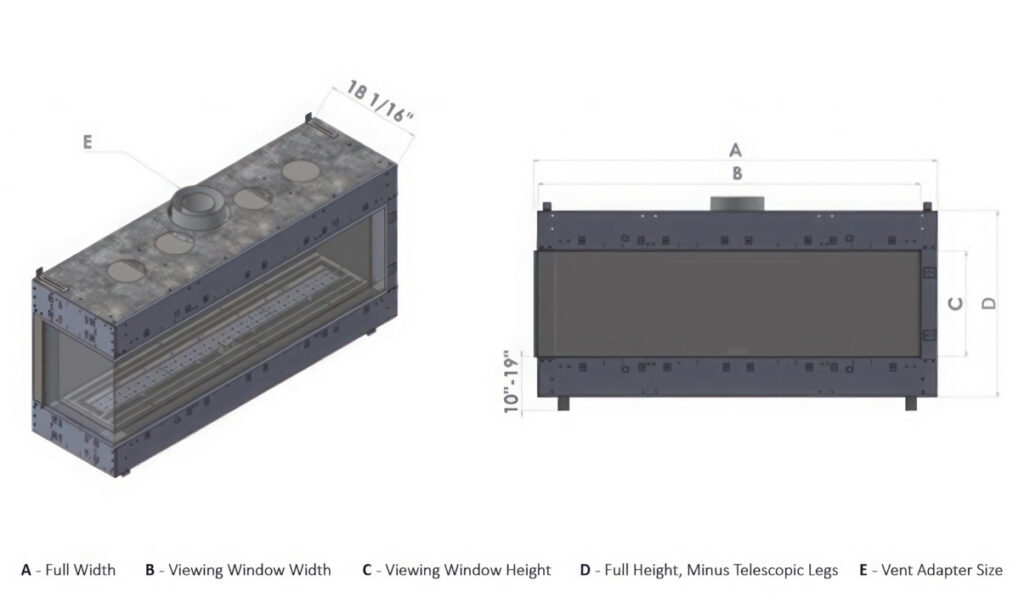 All units are certified and

approved by CSA

to be installed in North America,
including in the state of California & 
Massachusetts .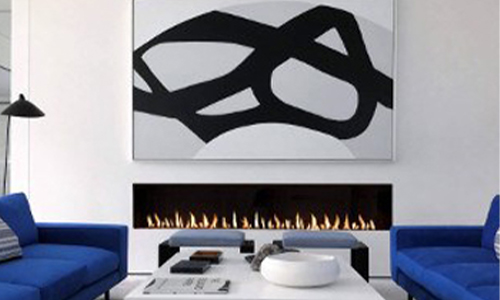 Linear Design
The linear direct vent fireplace is designed to appear longer across your space, creating the appearance of your fireplace hanging effortlessly in your wall. The term "linear fireplace" is used to describe the long rectangular glass opening and can be specified by length and glass height.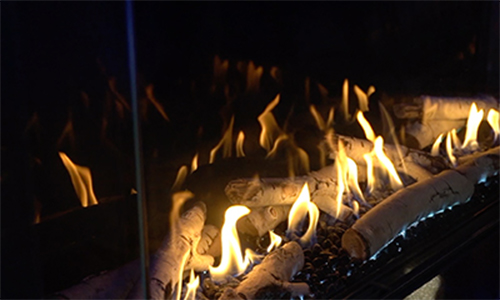 Ceramic Black Reflective Back
All Flare Fireplaces have the option to upgrade to a black ceramic Reflective Back panel. This panel adds depth by increasing the reflection of your flame and media on the back or sides of your fireplace.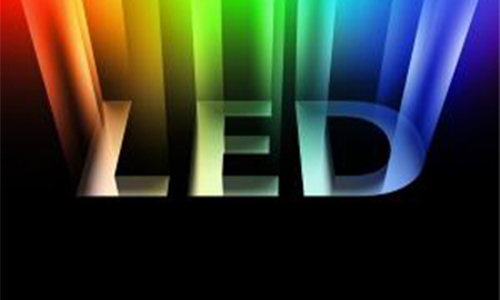 Multicolor LED Lighting
The optional multicolor LED kit lights up your firebox with any color in the spectrum using the included remote. Set the color and the memory will remember your choice each time you power the unit on or off. You can also power the lights independently to use the lights regardless of if the fireplace is on.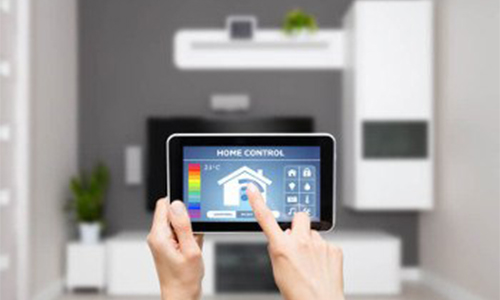 Home Automation
The modern electronic gas valves equipped on all Flare Fireplaces enable your fireplace to be integrated into a new or pre-existing home automation system. Using signal relays brought to the fireplace, you can control your Flare using your Home Automation hub to control turning your fireplace on and off.