Flare Fireplaces Career Opportunities
We are always on the lookup for great talented and passionate individuals.
Use the form below to contact us and provide your information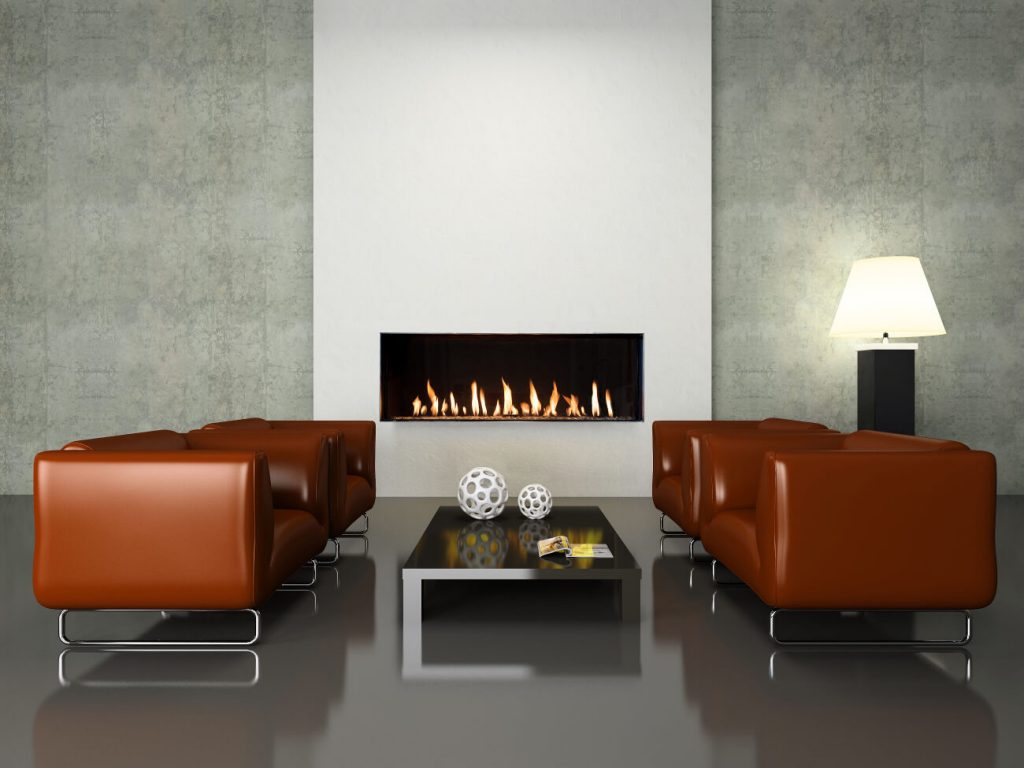 We promote an environment that offers a challenge, creates opportunities, fosters enthusiasm, maximizes full potential and rewards talent. We realize our employees are our most valued resource, which is why we offer a variety of benefits, including competitive compensation, comprehensive health, flexible spending account (FSA) and more.
Contact us
Flare Fireplaces Linear Frameless Indoor & Outdoor Gas Fireplaces
Thank you for your interest in joining the Flare Fireplaces dealer network
Contact us