IMPORTANT PRODUCT SAFETY
RECALL
Out of an abundance of caution Flare Fireplaces is recalling it's Outdoor Fireplace Cover Storage Doors. These doors through misuse and improper installation can lead to a
fire hazard

. See all relevant details below.

CLICK HERE TO VIEW RECALL LETTER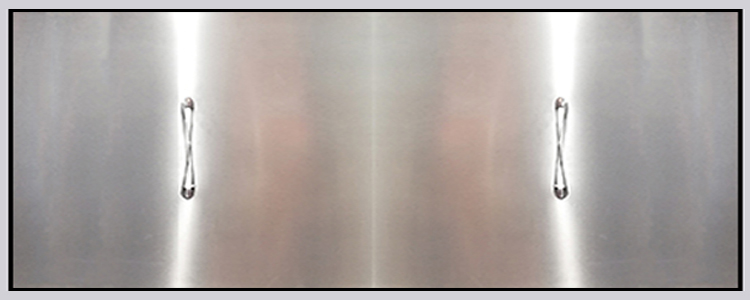 HOW TO COMPLETE RECALL

FOR REIMBURSEMENT CONSIDERATION?
Photograph and dispose of

recalled

doors so they cannot be used by you or future homeowners.

Fill out the form above, providing all required information, and submitting your serial number and door disposal pictures for reimbursement consideration.
WHY A RECALL

?
We have identified a potential safety concern regarding the storage door(s) provided with a specific batch of Vent Free Fireplaces. This concern arises from misuse of the cover storage door(s), specifically when
attempts are made to ignite the fireplace with the cover storage door(s) attached

. Misuse & Ignition attempts can happen due to operator mistake.
While the cover storage doors and Fireplace manual are clearly marked and labeled to alert customers, not attempting to ignite the fireplace with the cover storage door installed, we have received reports of the following incorrect installation scenarios contributing to the recall:
No On/Off switch has been installed to control the operation of the fireplace.

Cover Storage Doors have been used as the fireplace ON/OFF switch.

The use of home automation and remote systems attempting to start the fireplace from remote with the Storage Doors assembled/attached to the fireplace.
WHAT FIREPLACES ARE IMPACTED?
All Outdoor Vent Free fireplaces – Storage Doors, shipped prior to Oct 2023 are affected. This includes the following models:
Storage Door Example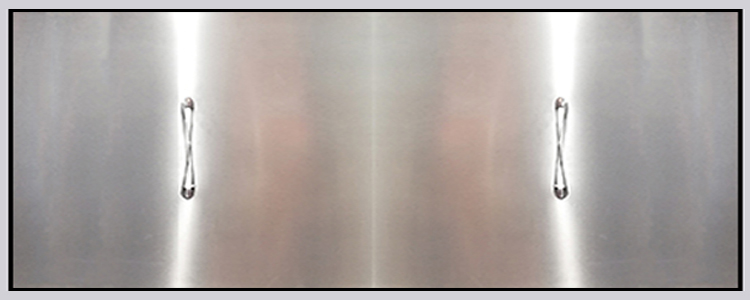 WHAT IS THE RESOLUTION?
Consumers are advised to immediately stop using the affected storage doors and to dispose of them in a safe and appropriate manner. For verification purposes and to claim your $250 reimbursement for loss of use of the door, please provide an image of the proper disposal and fireplace serial number in the form above.
WHERE CAN I DIRECT MY QUESTIONS?
Any further questions that may not be addressed above should be directed to [email protected] or you can call
1 (866) 639-1590

during normal business hours.