Flare Vent Free
Front Facing

Outdoor Fireplace
All units are certified and

approved by CSA

to be installed outdoors in North America, including in the state of California & Massachusetts.
Our modern Vent Free Outdoor Fireplaces can be used in any outdoor application. With a linear appearance, corner stylings, and our famous frameless design the Flare Vent Free Fireplaces bring your outdoor living space to life.
A – Reflects Full Length of Fireplace
C – Reflects Full Height of Fireplace
B – Reflects Viewing Length of Fireplace
D – Reflects Viewing Height of Fireplace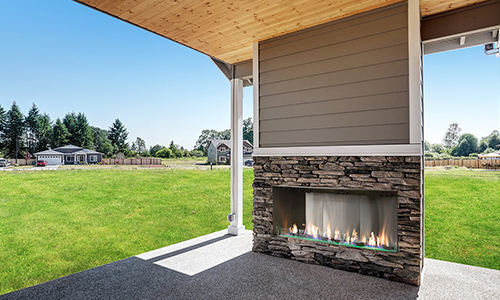 The Flare Vent Free Outdoor Fireplace is designed to fit any outdoor patio or living space. The linear design allows for lengths ranging from 50″ to 100″, with two available opening heights, 16″ and 24″.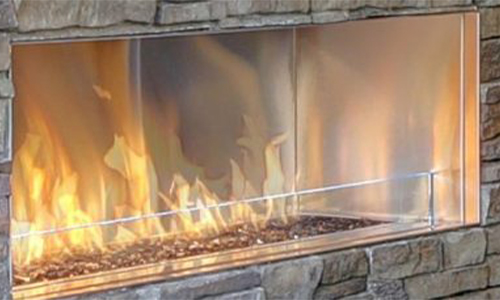 The Flare Vent Free Outdoor Fireplace is constructed from a high quality stainless steel, and designed and certified for outdoor installation.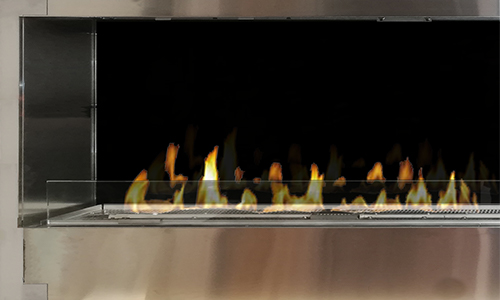 All Flare Fireplaces have the option to upgrade to a black ceramic Reflective Back panel. This panel adds depth by increasing the reflection of your flame and media on the back or sides of your fireplace.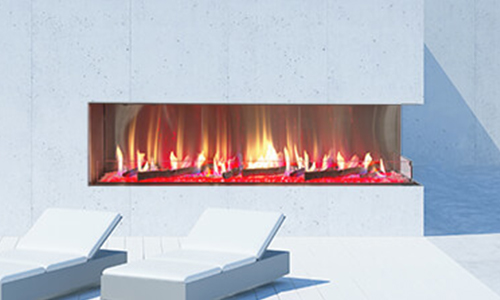 The Flare Vent Free Outdoor Fireplaces come in five different styles, including amazing corner stylings that offer our famous frameless design and protective windguards.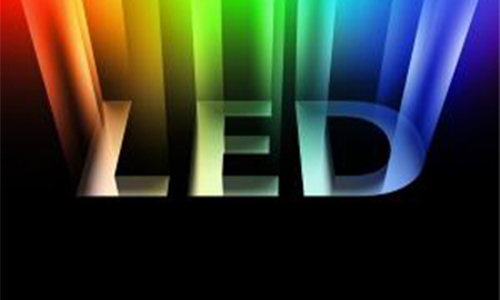 The Flare Vent Free Outdoor Fireplace lineup all include RGB LEDs as part of your purchase. This allows for perfect illumination from under your firebed, offering a much more natural appearance to the flames and media.