California Love
---
The unique beauty of the California coast, put simply, cannot be replicated. The colors, the people, the feeling, it all captures something deeper than words. Through design, these ideals can be harnessed as a sort of visual language. One we can all speak.
Modern Design
---
"Design is in everything we make, but it's also between those things. It's a mix of craft, science, storytelling, propaganda, and philosophy."
— Erik Adigard
Communication and Experience Designer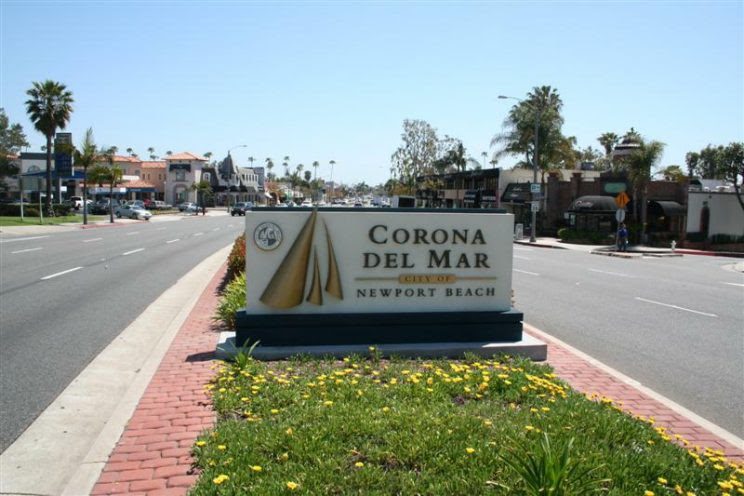 Newport Beach, CA
Enjoy the natural beauty of a California State Park with your friends and family today.
Local Designer Feature
The best explanation of our design style, from one of our clients, is "great design with a wink."